Riverside & Corona California's Leading Psychiatric and Behavioral Health Hospital
Whole-Person Approach
We believe our Whole Person Approach to treatment enables our patients to not only find healing and hope but to find balance in all areas of their life. This approach not only enables our patients to have a successful treatment program but also prepares and equips our patients to have a changed life after treatment.
Quality Care
Our patients have life-transforming experiences due to the quality of care that they receive during their program, as well as the ongoing support programs that we provide. You are never alone. A testament to our patients and our programs is the strong and continuing relationship we have with our Alumni. We offer many Alumni activities to support these relationships and continued healing.
Mission and Goals
Pacific Grove Hospital understands entering into treatment is a courageous decision, and we consider it a privilege to be a part of your healing process. We are a 68-bed hospital providing treatment for depression, bipolar disorder, substance abuse & addiction, and other mental health disorders. Our mission and goal are to be recognized for the passion of our people who provide quality, innovative care to the patients we serve in our community. On behalf of our hospital family, welcome to our website. Our Whole Person Care approach is designed to restore health, renew the spirit and develop the necessary skills and motivation to live a better life.
Lost? Confused? Ready to take the next step?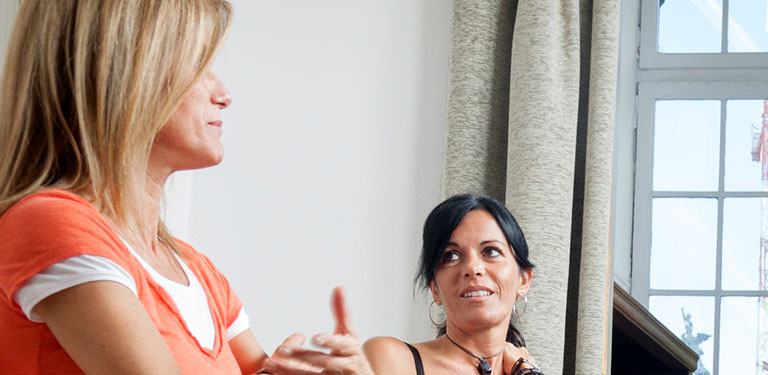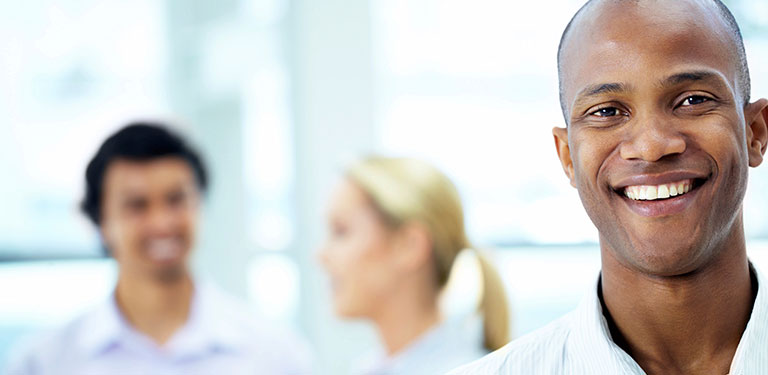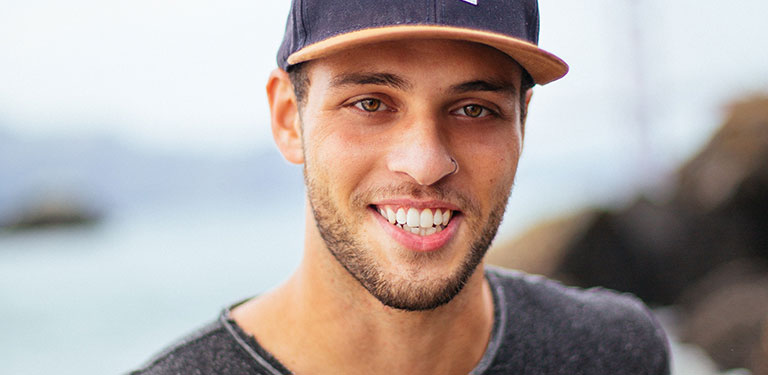 Need More Information on Our Treatment? Learn More About Our Programs.